---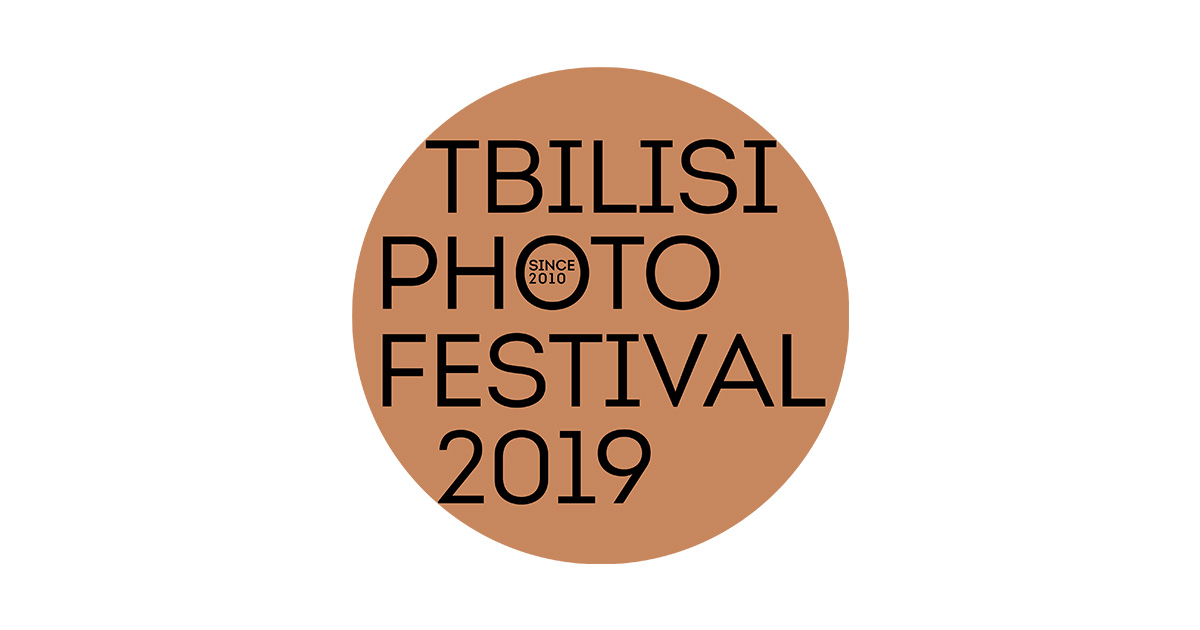 opening week
September 16 - 22
[b]night of photography[/b]
September 17

More than 300 photographer's work will be displayed in the [b]

TBILISI PHOTO FESTIVAL 2016

[/b] program

16 - 22

Until September. The Festival MOMA will begin at the Tbilisi Exhibition Area where the exhibition of the 11th author of modern Japanese photography will be displayed. Then the main part of the exhibition will be hosted by

[b] fabrica [/b]

, and café

[b] lolita [/b]

and [b] frontline [/b]. On September 17, [b]

photography night

[/b] will be held in Old Tbilisi, which will open the concert of The Jetbird[/b] on Maidan! For lovers of photography ahead of the busy and exciting week, see the program:

[b]

www.tbilisiphotofestival.com

[/b]
TBILISI PHOTO FESTIVAL 2016

[b]16 September[/b]
[b]Tbilisi Photo Festival 2016-ის გახსნა[/b]
19:00 - Modern Japanese photography, 11 exhibition
[b]MOMA Tbilisi[/b] / 27 Rustaveli Avenue

"The well-known Japanese photography of European prestigious festivals and exhibition platforms for the first time in Georgia and generally in the South Caucasus region. [b] Exhibition of the 11 authors of modern Japanese photography [/b] For the photo festival, traditionally known Japanese photography will become a unique opportunity to introduce modern leading authors. Among the exhibited photographers are: Arata Dodo, Aia Fujiko, Miho Kajjioka, Hajime Kimura, Erico Koga, Kazuu Obara, Naoki Ogino, Koji Onaka, Shaiko Shiraaii, Motihido Tadka, Aio Yamuchi "






21:30 -[b]Polish Paradise წვეულება[/b]
DJ Kuki Monstah
Fresh from Poland - თანამედროვე პოლონური ფოტოგრაფია
[b]Fabrika[/b] / 8 Egnate Ninoshvili street

[b]17 September[/b]

11:00-15:00 - რედ ბულის ფოტოგრაფია, მასტერკლასი
[b]FrontLine [/b]/ 65 Lado Asatiani street
16:00 - Tbilisi Photo Book 2016
[b]Fabrika[/b] / 8 Egnate Ninoshvili street

17:00 - Polish Paradise meeting
[b]Fabrika[/b] / 8 Egnate Ninoshvili street

19:00 - The Jetbird [b]
Concert to open the night of photography
[/b]
[b]Meidani[/b]

20:00-02:00[b]
Photoshoot night[/b]
[b]Old Tbilisi[/b]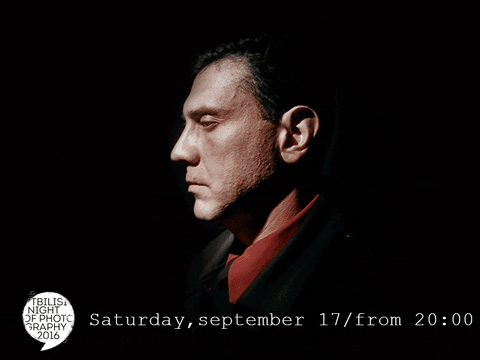 [b]18 September
[/b]
17:00 - Turkish Photography - Modern Approaches and Photo Festival FotoIstanbul

[b]Lolita[/b] / 7 O. Tchovelidze street

19:00- "Derive"
Opening of Yusuf Sevinchli exhibition

[b]Lolita[/b] / 7 O. Tchovelidze street

[b]19 September[/b]

18:30 - "Women in photography"
round table
With the participation of Noor Photographer of the Agency: Alexandra Phazina, Tania Habjukha, Benedict Kurzien
[b]Fabrika[/b] / 8 Egnate Ninoshvili street

20:00 - "Fruit"
Opening the exhibition of Giorgi Neiserthi
[b]Fabrika[/b] / 8 Egnate Ninoshvili street

[b]20 September[/b]

19:00 - Arabic documentary photography program
Tanya Habjukha (Noor)
[b]Fabrika[/b] / 8 Egnate Ninoshvili street

21:00 - Antuan Dagatas "Frontline"
[b]Fabrika[/b] / 8 Egnate Ninoshvili street

[b]21 September[/b]

19:00 - History of Japanese photography
Kenji Takazawa's lecture
[b]Fabrika[/b] / 8 Egnate Ninoshvili street

21:00 - Noor's photographer's night
Alexandra Phazina, Tanya Habjukha, Benedict Kurzien
Slideshow in the open air
[b]Fabrika[/b] / 8 Egnate Ninoshvili street

[b]22 September[/b]

19:00 - Yusuf Sevinchil Open Lecture
[b]Lolita[/b] / 7 O. Tchovelidze street



TBILISI PHOTO FESTIVAL 2016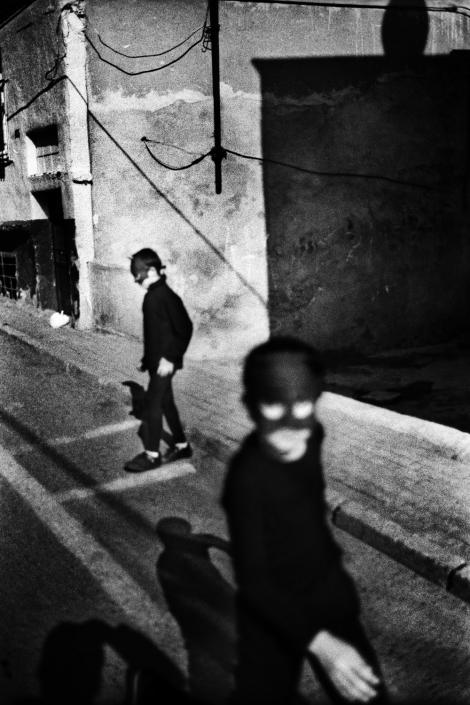 Translated by Translate.google.com

Share it
Comments